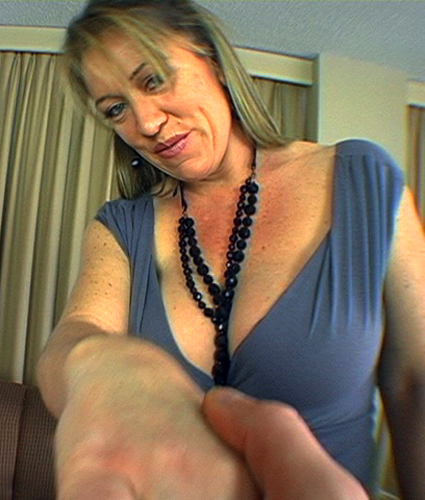 Profile for: Anita Cannibal
---
About her:
Name: Anita Cannibal
Body type: Average
Hair color: Brunette
Pussy type: Innie
Pussy hair: Landing Strip
Tit size: Large Tits
Ass: Medium Ass
Tit type: Natural
Ethnicity: White

Summary


Anita Cannibal was born on July 8, 1969 in Los Angeles, California. She is 5'8 with blue eyes and blonde hair, and she has a huge pair of tits. Anita has done over 27 films, and is still active in the industry with a release in 2007. Anita is currently trying to earn a law degree. Her aim is to become a millionaire through real estate and porn. She was granted a license to have sex in the State of Nevada as an employee of the Chicken Ranch. Sex plays a huge role in funding Anita's education. Anita is working on her documentary, "Porn Star Goes To Law School," set to release sometime late in 2008. Anita strongly believes in her right to have sex. Sexual expression is an important aspect of Anita's adult film career, because she feels that she is entitled to live the life of a sexual being without being persecuted. Anita has a strong sex drive, and a strong sense of justice to match. She has been in heated debates about the questionable statistics some claim against porn stars. As the industry's defender of pussy power, Anita's strong legal sense can help women continue to legally earn from the power they have with their bodies. Although a very serious and passionate human being regarding issues of justice and sexuality, Anita is very flirtatious and funny. She has the ability to light up a room with her witty remarks.